Custom Parts on Time and on Budget
Serving a wide range of industrial applications
Serving a wide range of industrial applications
From components to completed project
Providing complete machine assembly
Providing complete machine assembly
Producing high-quality components
Quality materials machined to specification
Quality materials machined to specification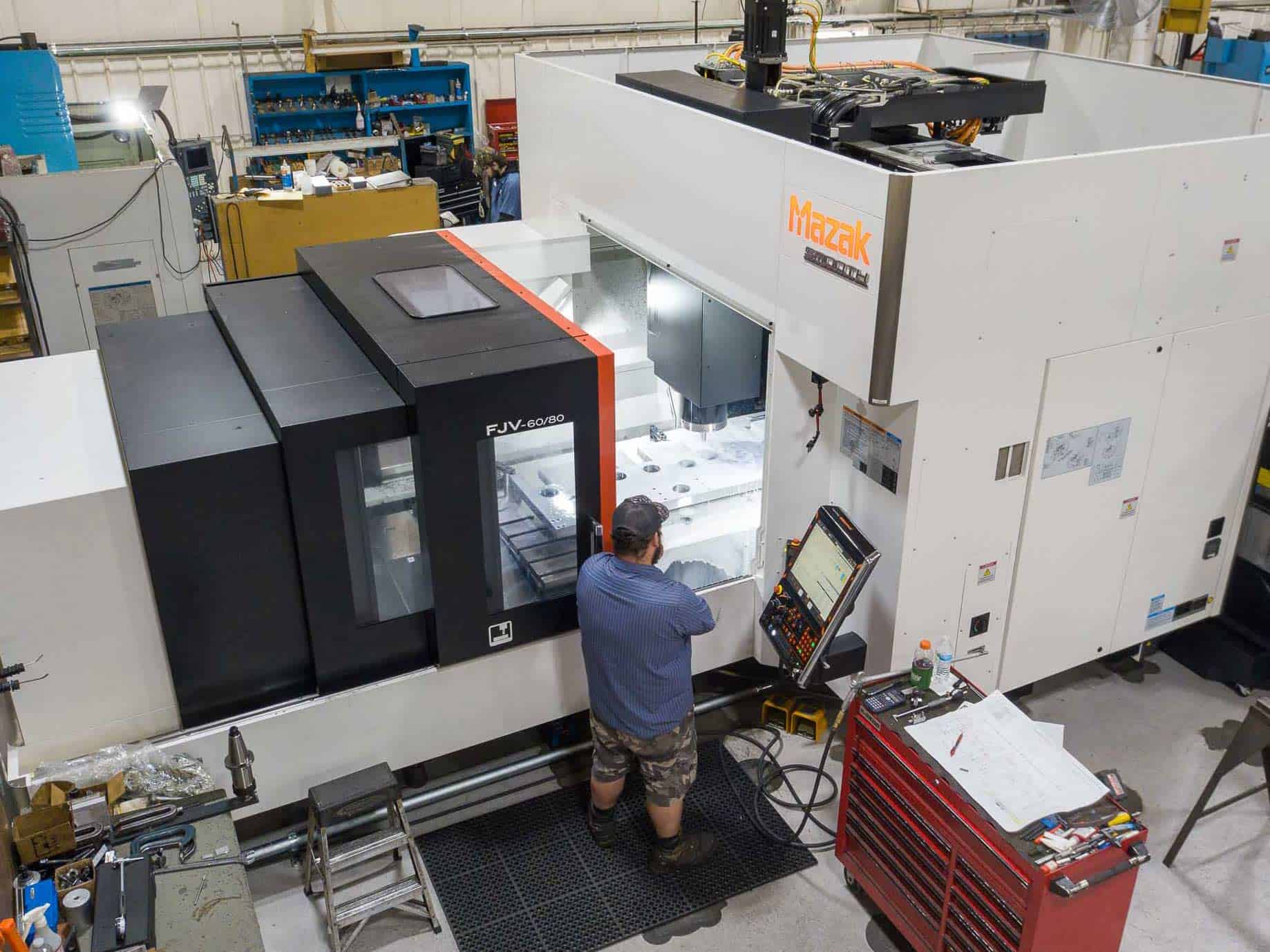 More than just metal work
Welcome to Titletown Manufacturing LLC, a leading metalwork and fabrication shop located in Green Bay, Wisconsin.
Industrial customers throughout the region depend on our experienced team to meet short lead times while maintaining our just-in-time supply responsibilities.
Contact us to request an estimate for your project needs.
Metalworking and fabrication capabilities
Metalworking and fabrication capabilities
Our continuing investments in high-performance equipment ensure we can deliver the level of precision parts and custom fabrication services that make us a trusted supply partner.
Whether repeat orders or reverse-engineered projects, the efficiencies we can achieve result in reduced costs and added value for OEMs and other customers.
Titletown Manufacturing plays a major role in our ability to operate efficiently by minimizing equipment downtime. They are extremely responsive to our needs and are one of our most trusted outsource partners.
John, Managing Partner
American Custom Converting
Titletown Manufacturing gets the job done right, on time, and at a reasonable cost.
Bob
The HolwegWeber Group
Titletown Manufacturing provides great customer service at great prices. The quality of work is perfect. I work with many machine shops across the county. We have had Titletown make parts for my clients in California and Wisconsin. One time I was working on a project in Green Bay and needed a part modified in order to complete a project. Titletown worked on it overnight and we had the machine up and running the next day. We were charged a very good price for something that needed to be done so fast. Titletown Manufacturing is a really good find for us.
Thomas
Very professional and customer service oriented.
Jonathan
Our workforce enjoys virtually unlimited opportunities for growth in a spacious, climate-controlled facility. Learn new skills, work independently and in teams, all while earning a competitive wage with benefits.
Take advantage of the in-house training we offer for all skill levels, with cross-training opportunities available to expand your knowledge base and enhance your professional value.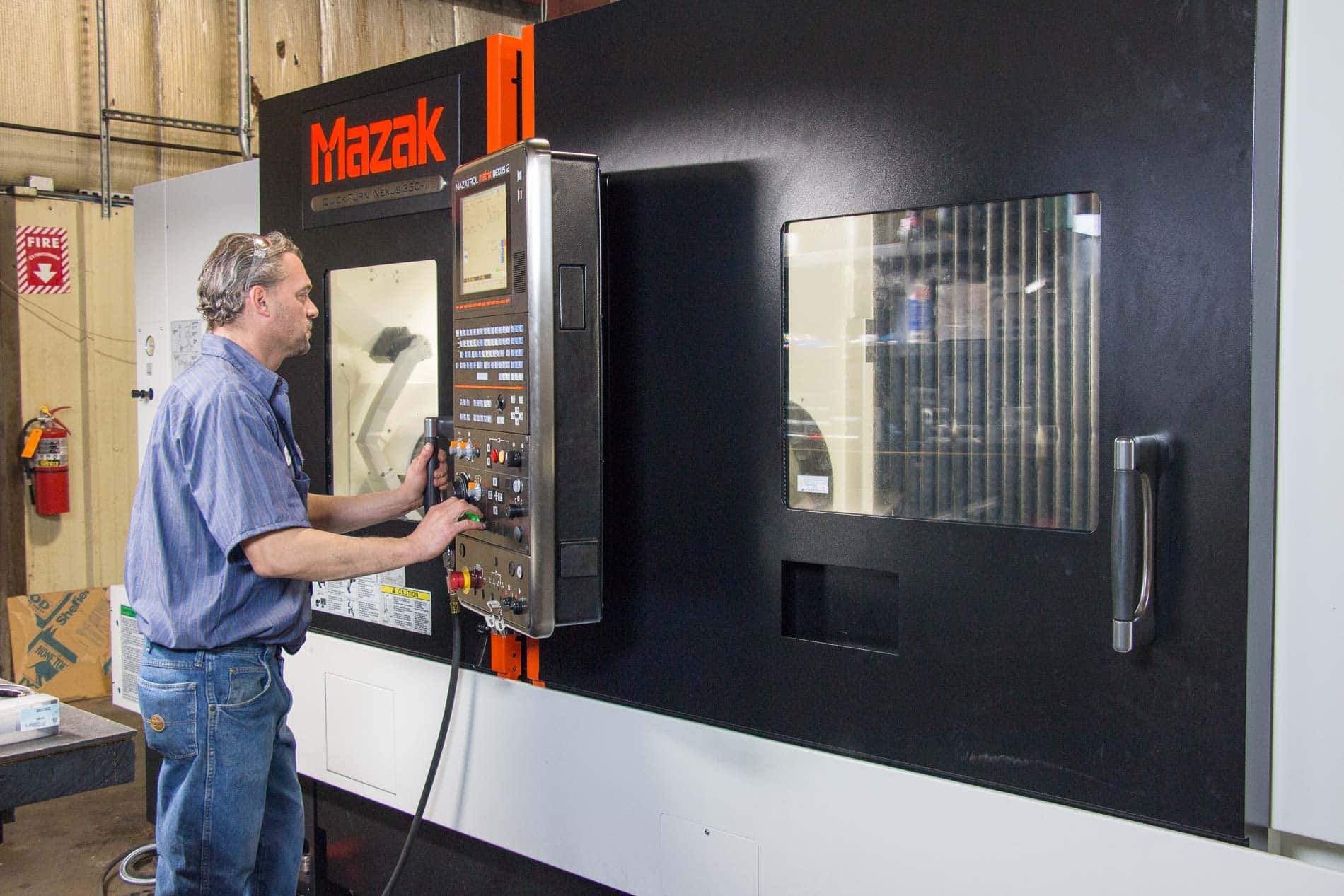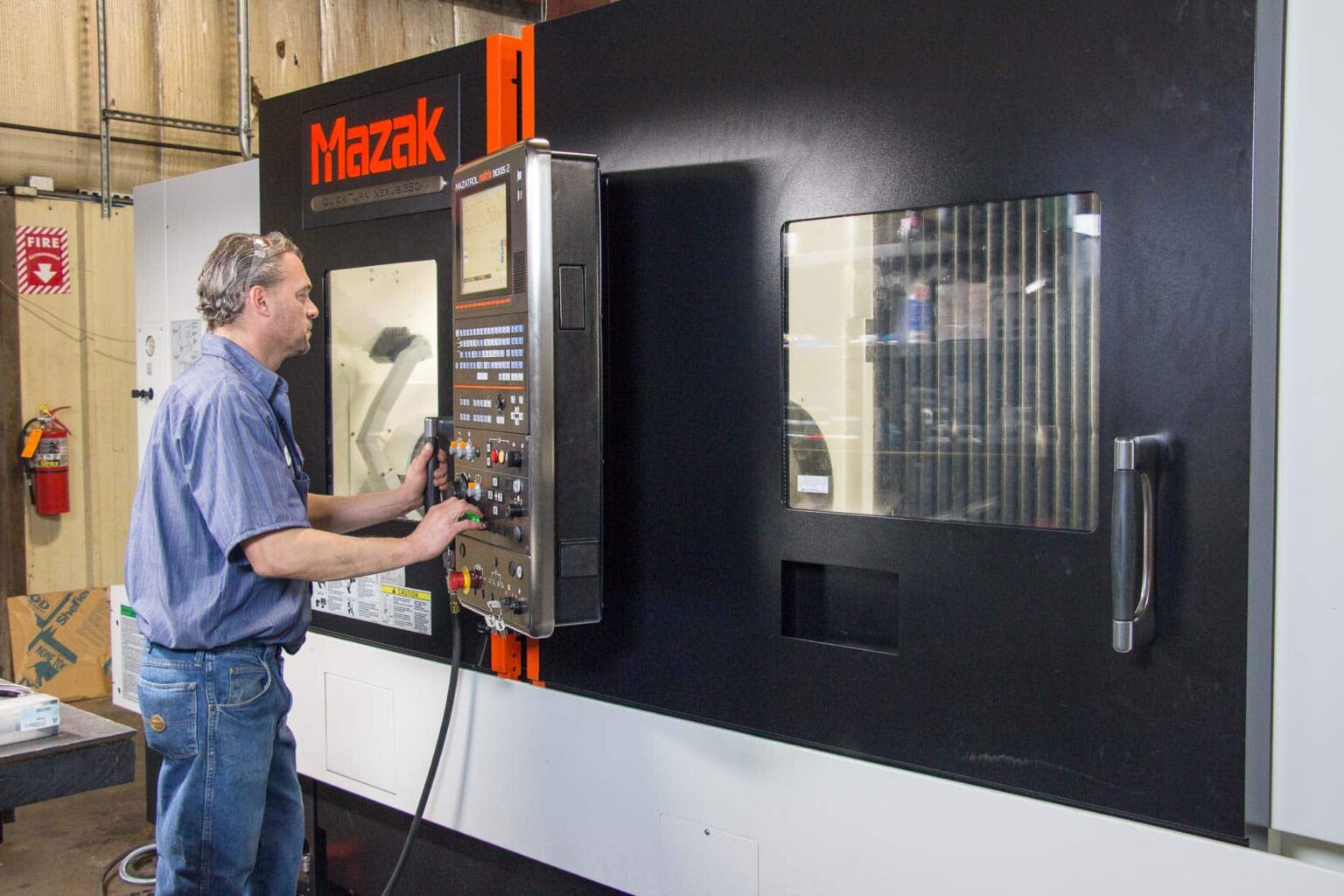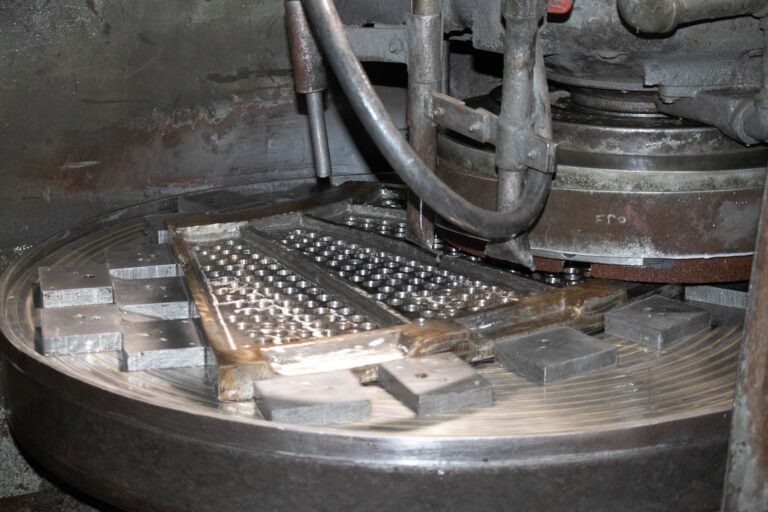 Blanchard grinding is one of a variety of finishing processes that Titletown Manufacturing employs to deliver cost-effective, high-quality parts and projects for original equipment manufacturers (OEMs).
Read More
Do you have any questions?
"*" indicates required fields