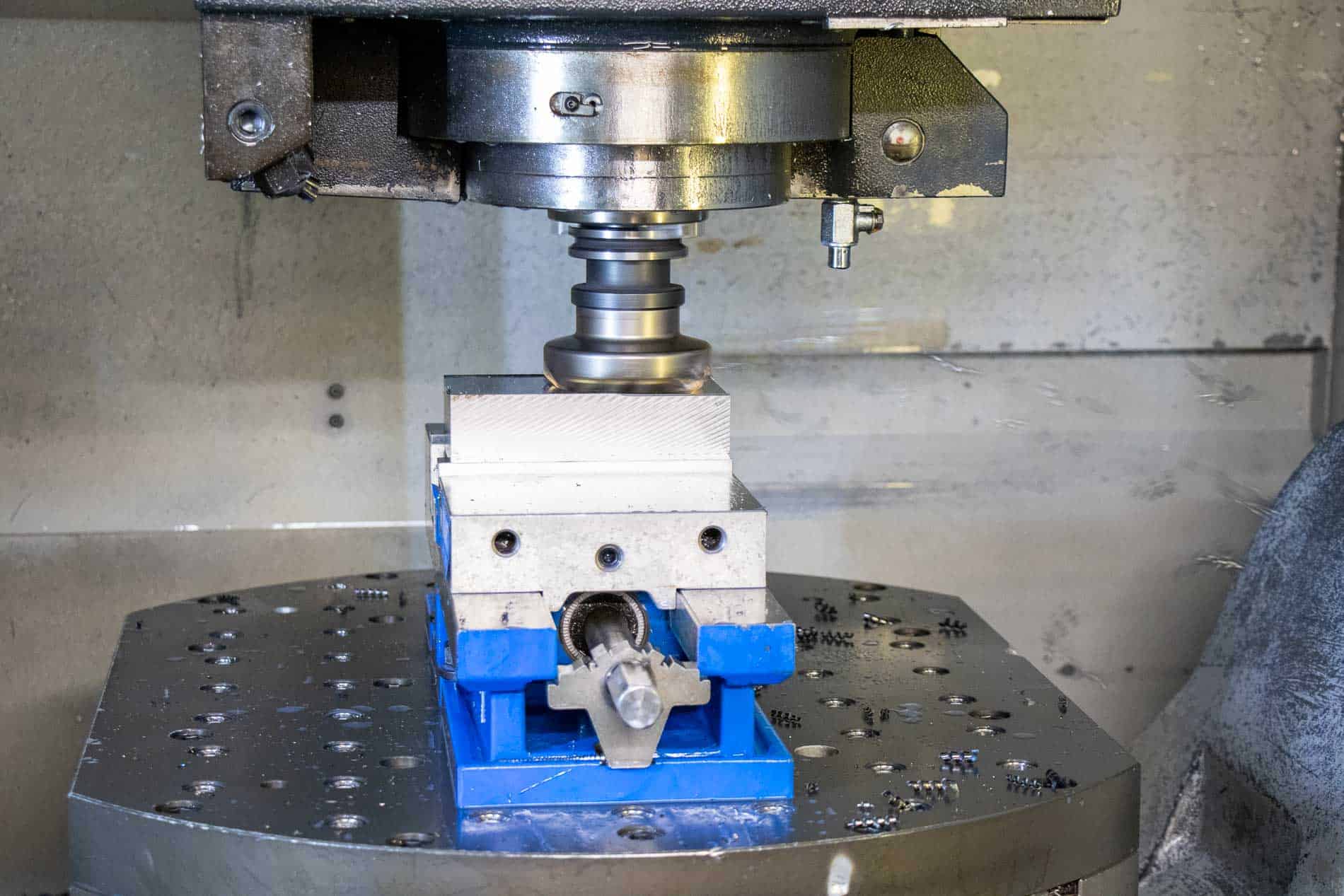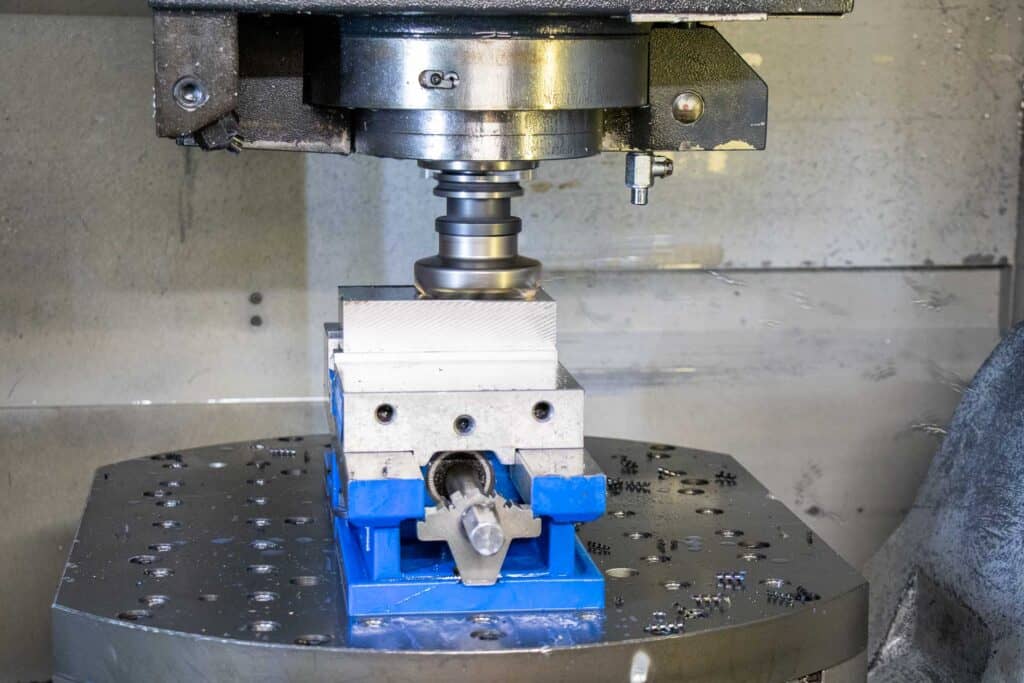 Aluminum fabrication comprises a subset of service offerings that Titletown Manufacturing provides in delivering high-quality components for original equipment manufacturers (OEMs).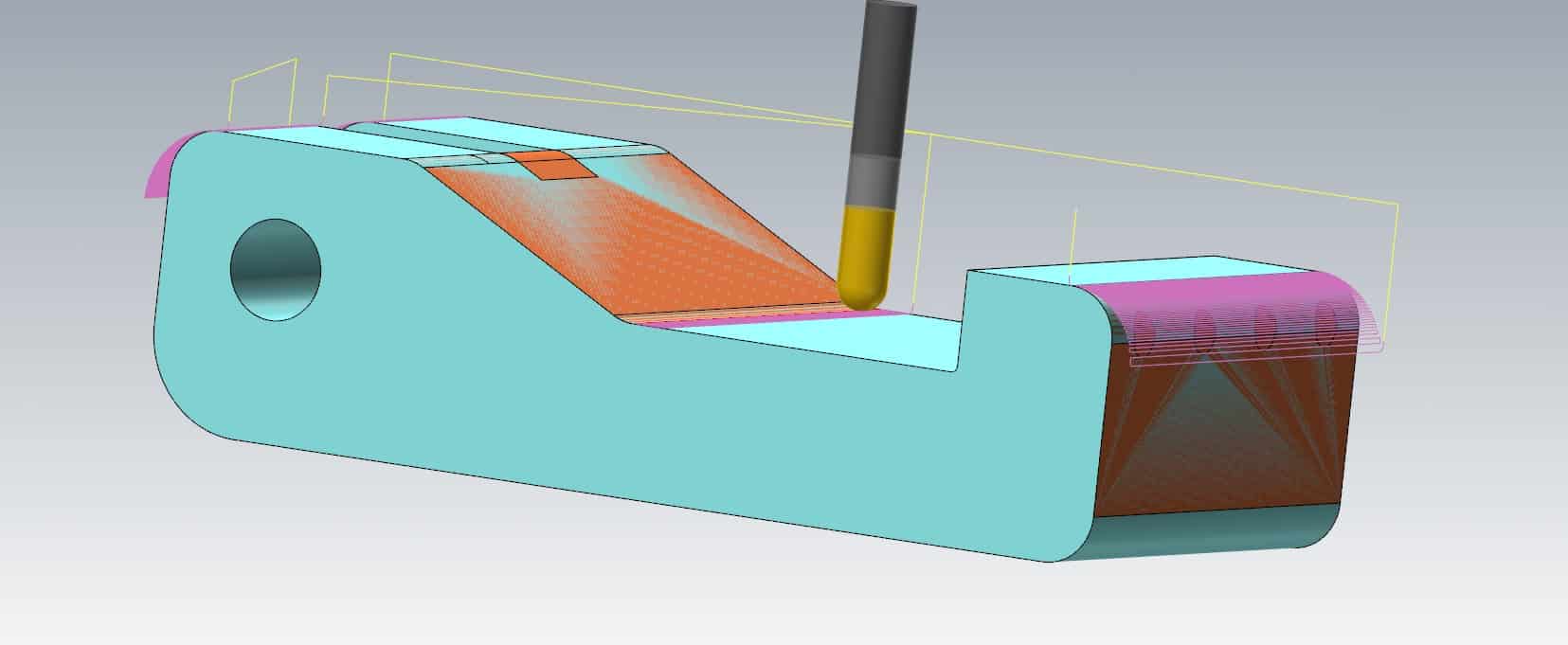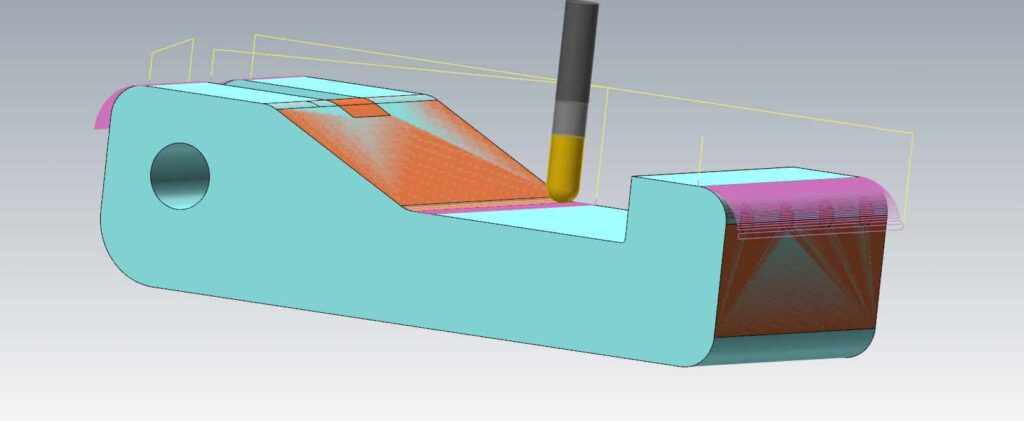 Consistent investments in industry-leading tools and CNC machines are only part of the commitment to excellence for Titletown Manufacturing, a leader in parts machining, and steel and aluminum fabrication in Green Bay.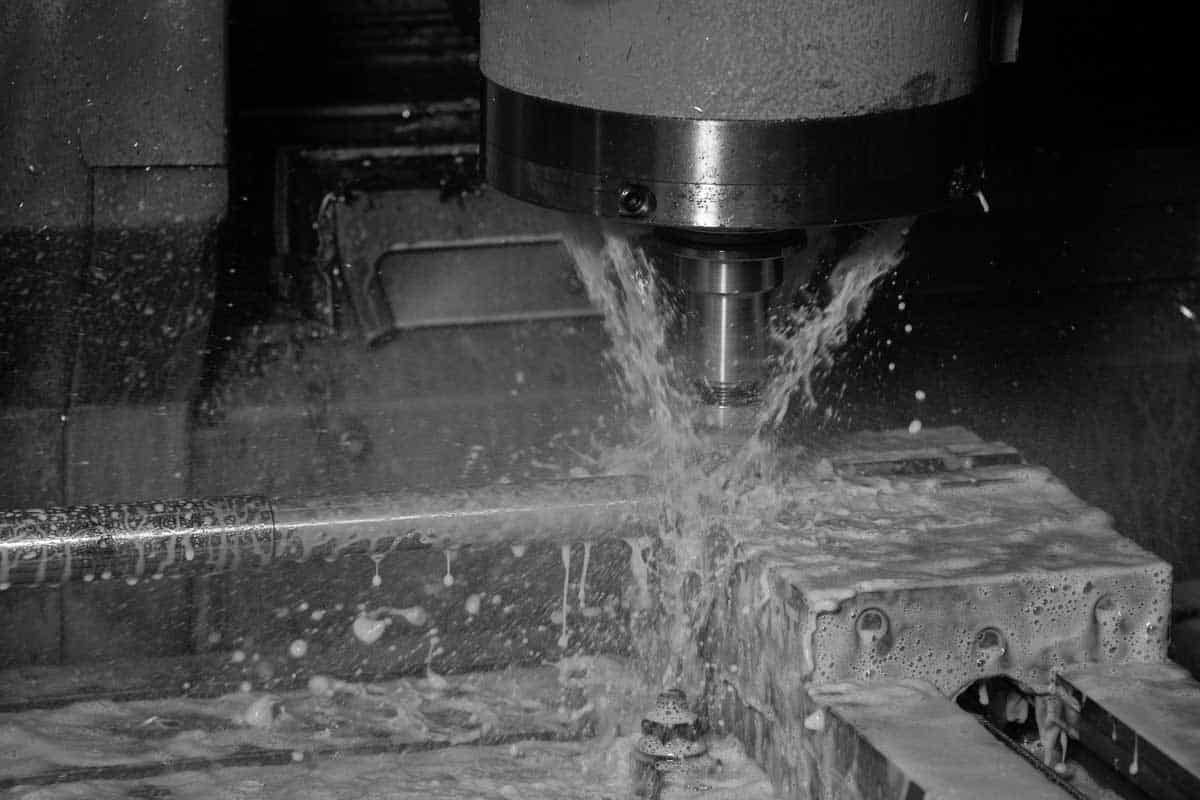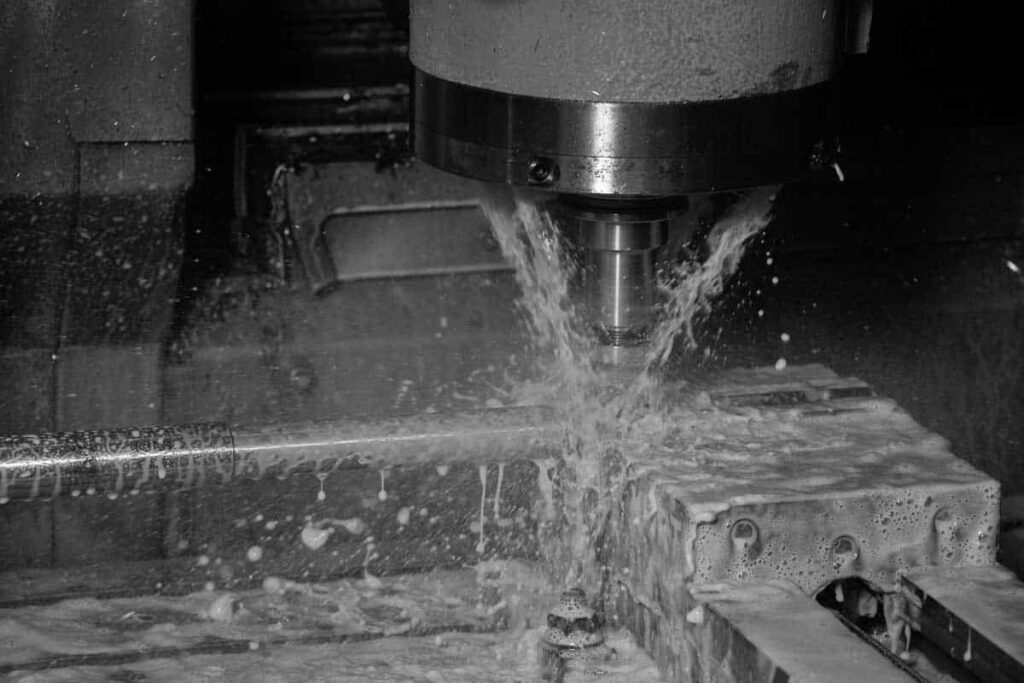 The multiple advantages aluminum provides OEMs and other manufacturers makes demand for aluminum fabrication in Green Bay an increasingly requested service from the expert team at Titletown Manufacturing.