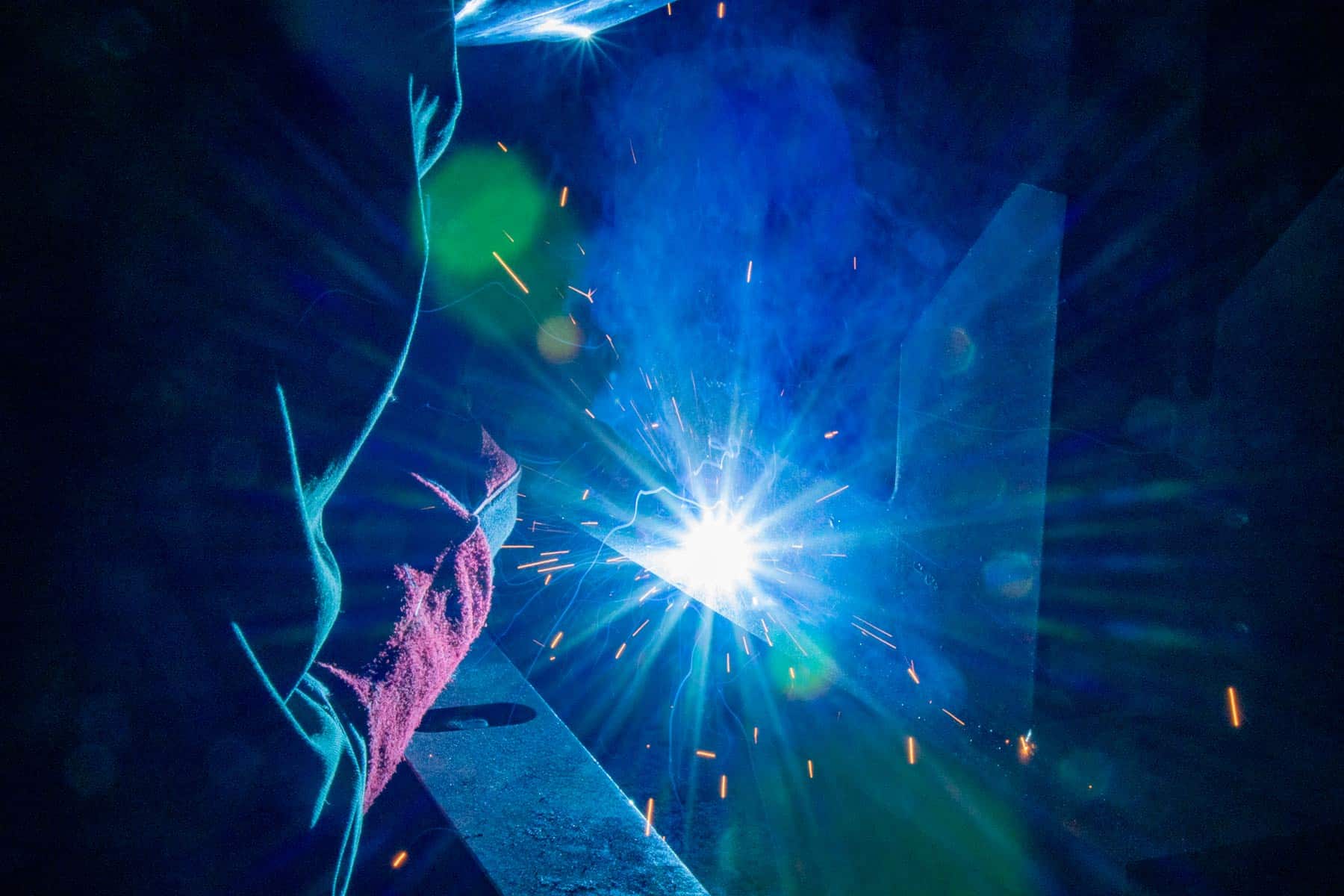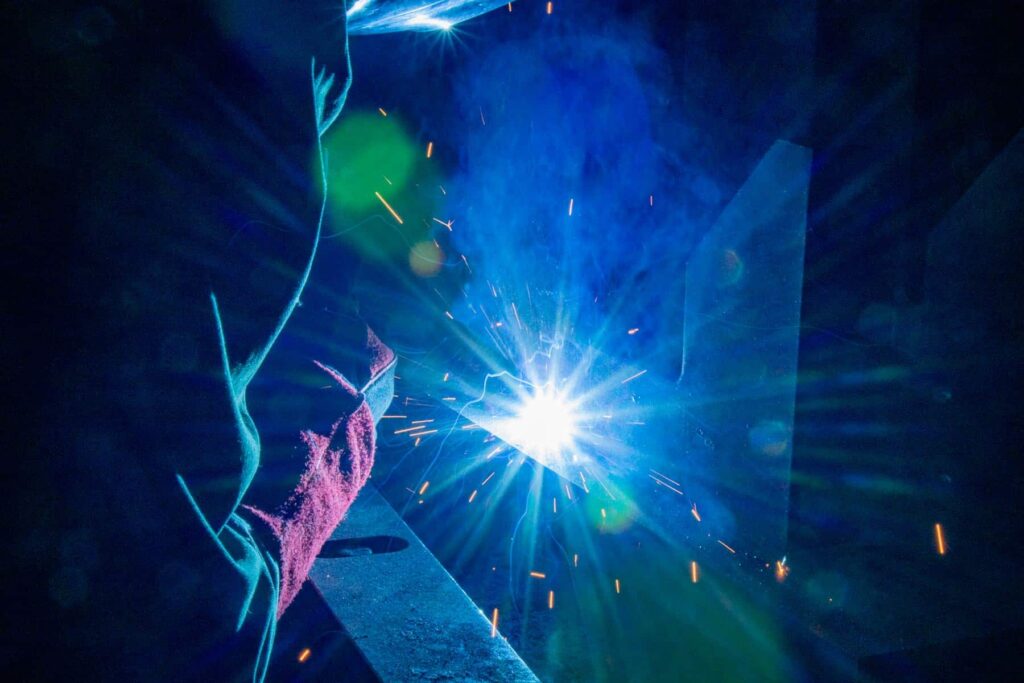 Titletown Manufacturing's expertise in welding and fabrication offers customers a single-source option for creating finished products.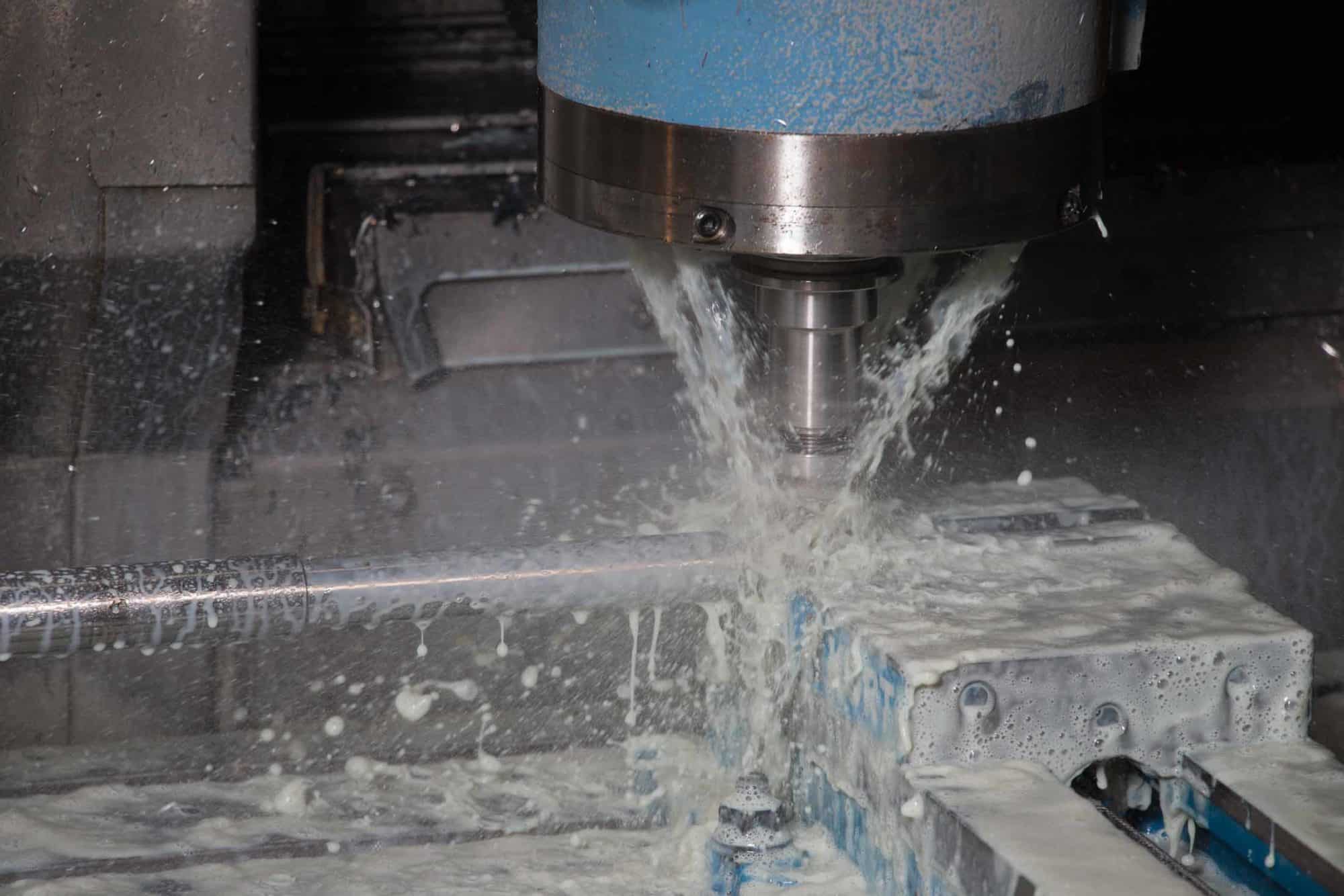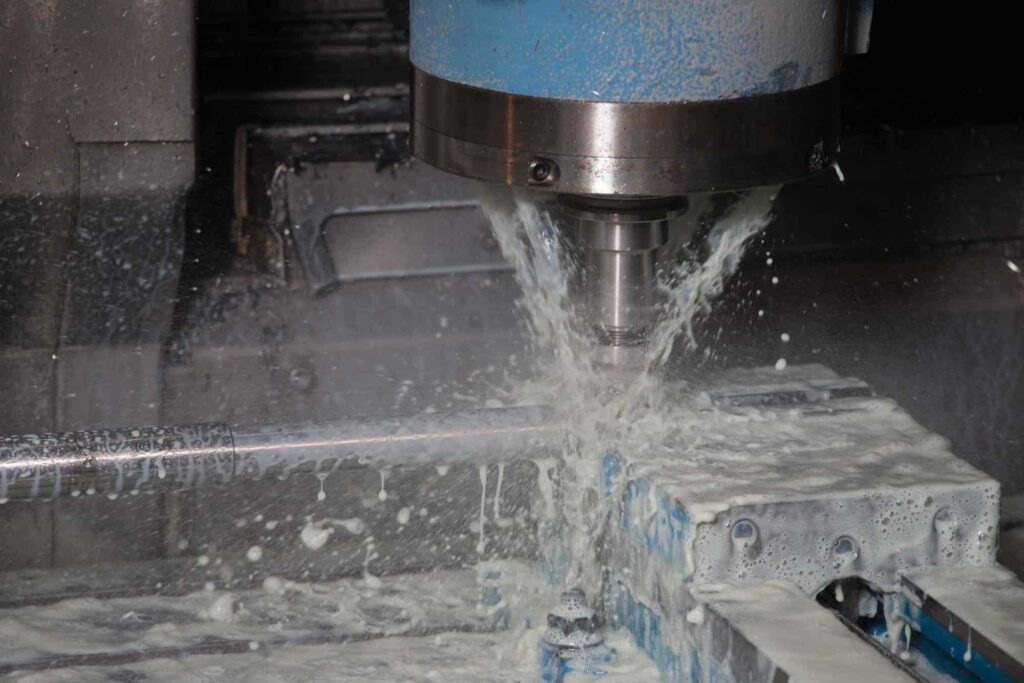 Titletown Manufacturing technicians are cross-trained on a wide range of tools and machines, with the vertical milling machine a trusted standard in the company's ability to meet its just-in-time supply responsibilities.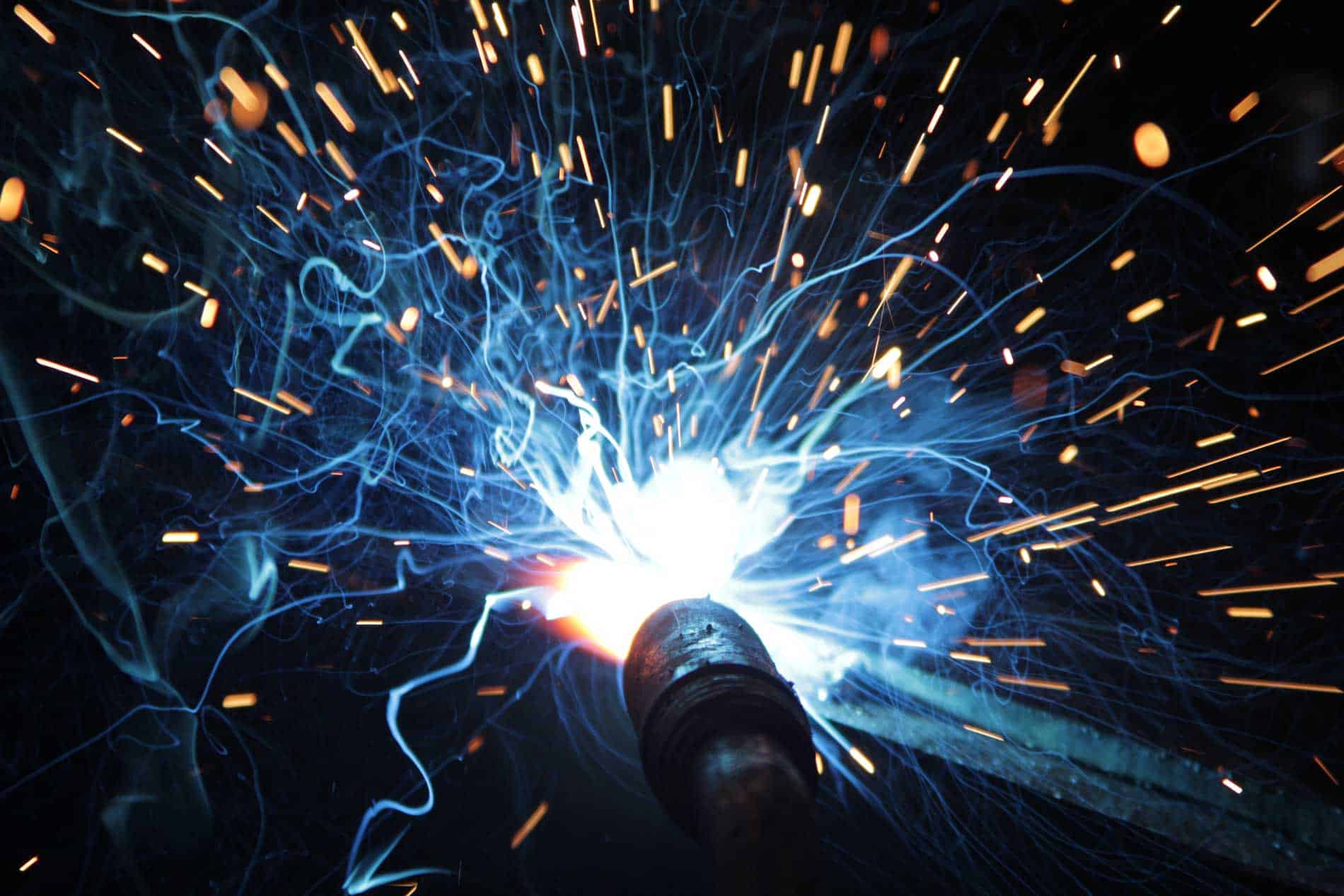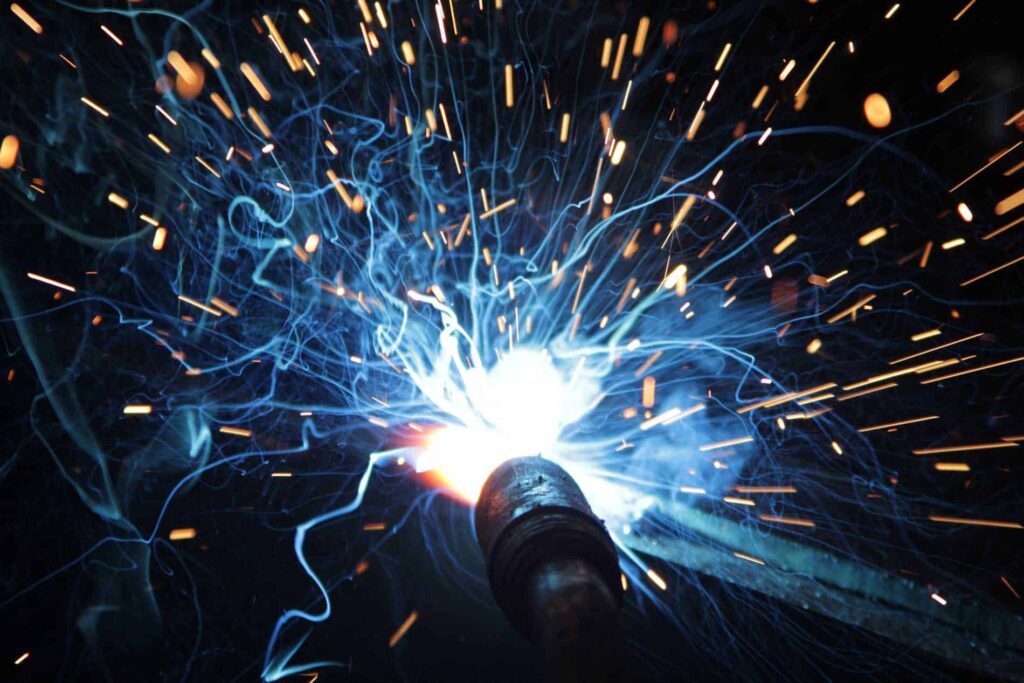 Industrial customers count on the welding and fabrication expertise of Titletown Manufacturing for a wide range of machined parts and components to keep their businesses operating on schedule.