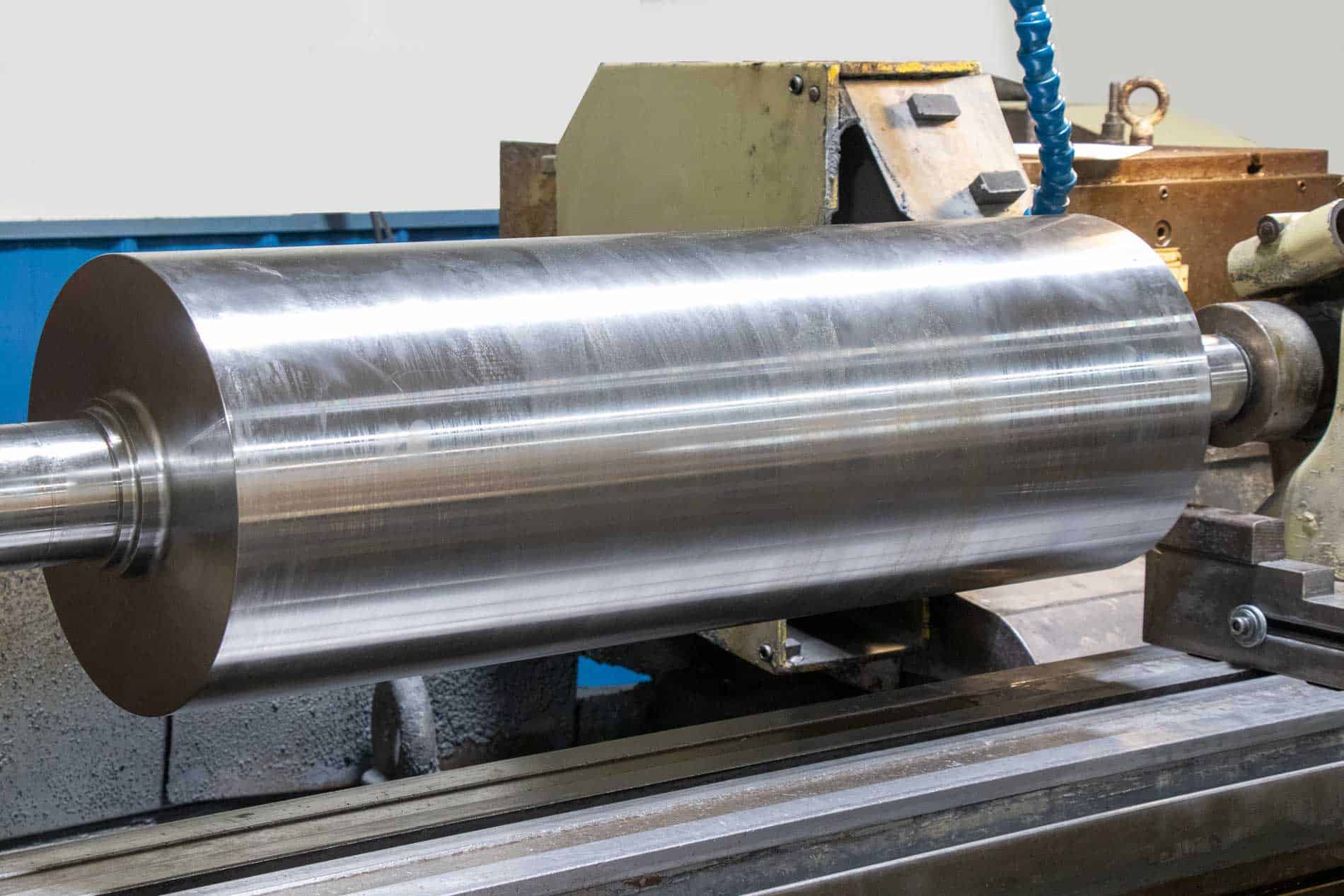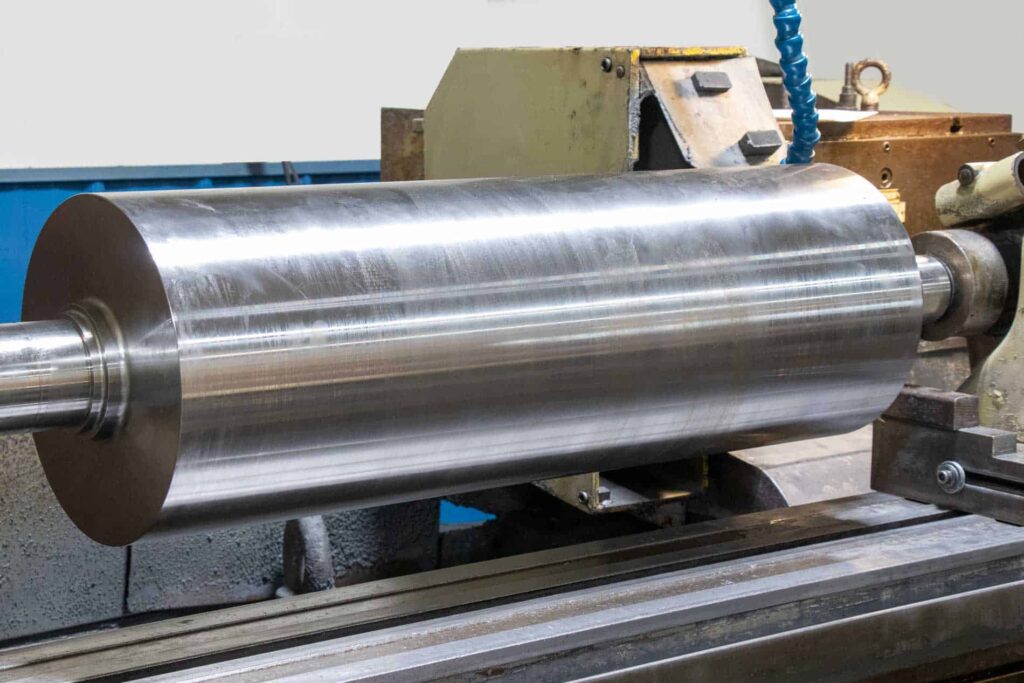 Metal surface grinding is a general term that refers to a variety of precision machining operations geared toward bringing different shapes of stock to desired dimensions and finishes.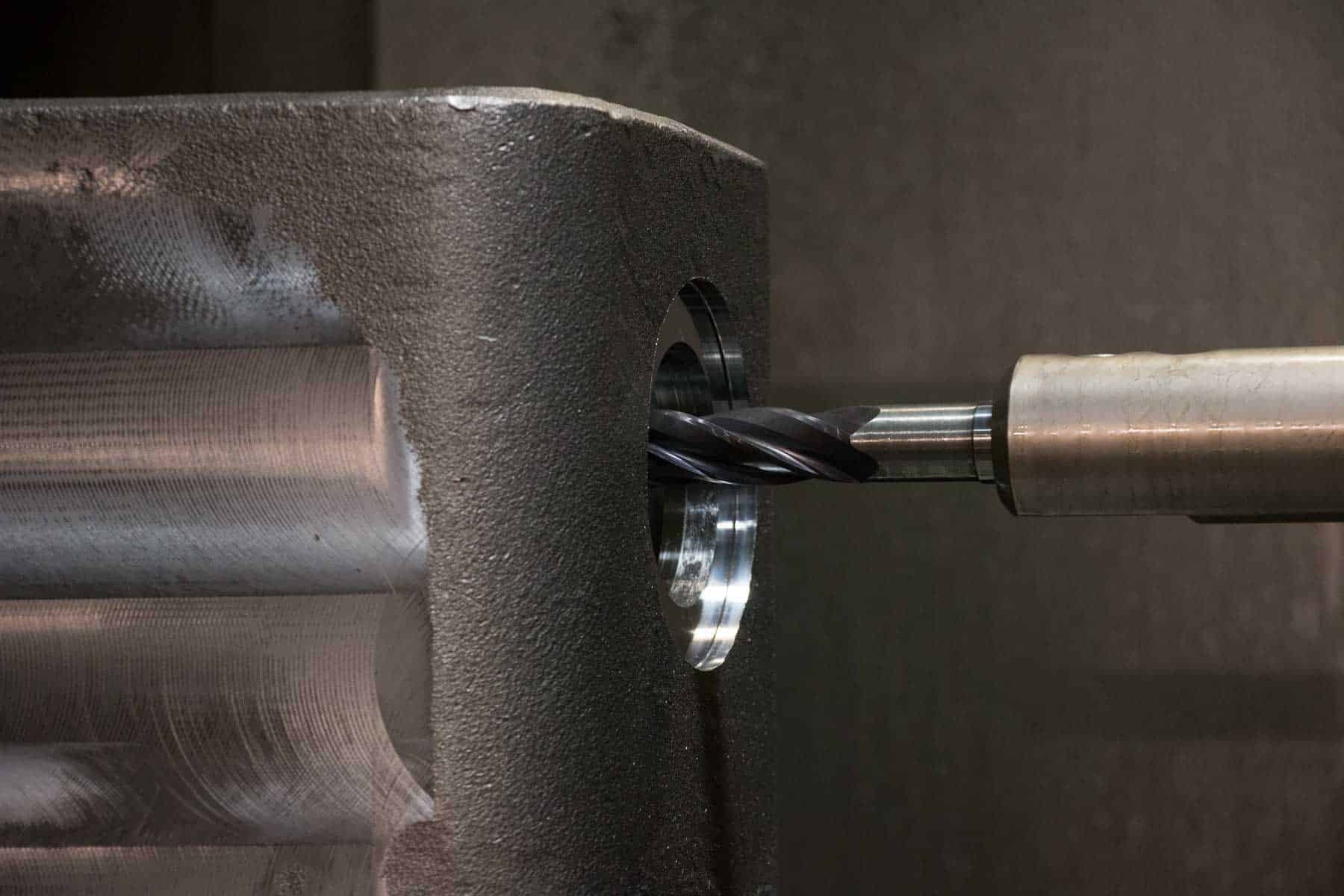 It is not uncommon for companies to operate machinery spanning decades of technology. Finding parts for such a diverse vintage can be easier said than done, which is why businesses depend on Titletown Manufacturing for reverse engineering parts in Green Bay.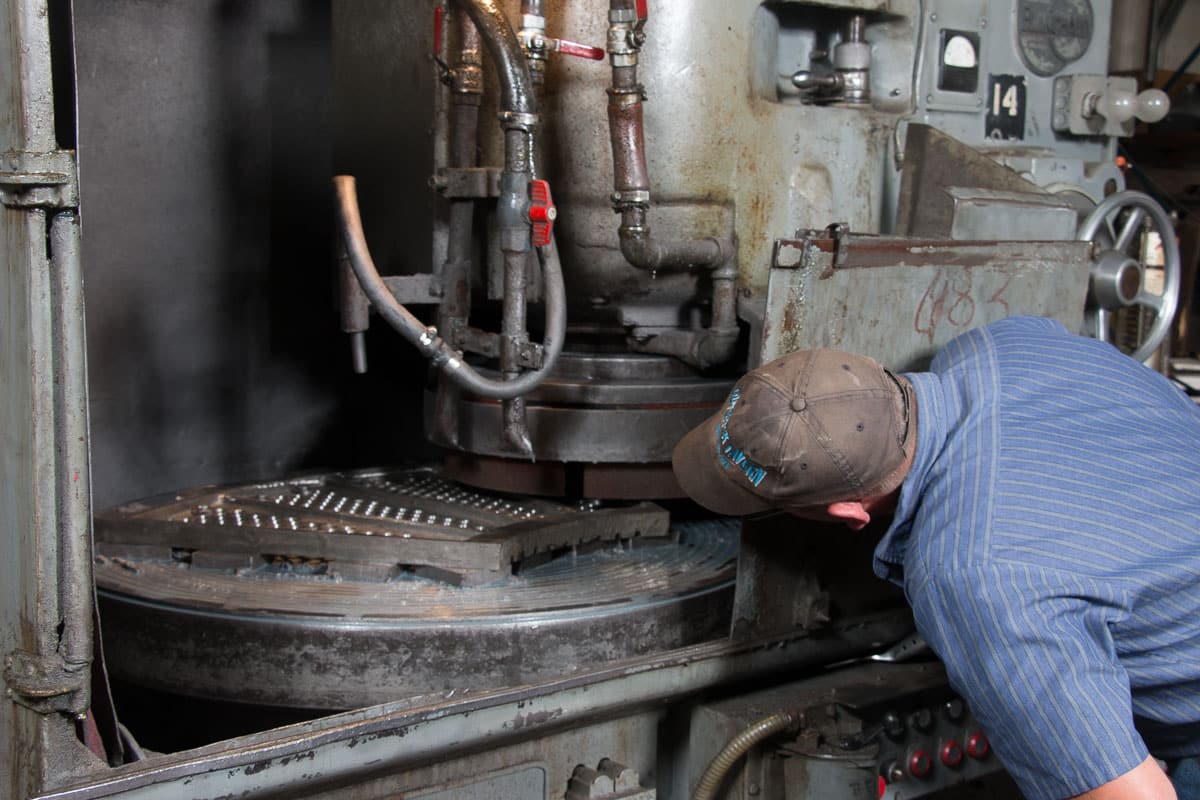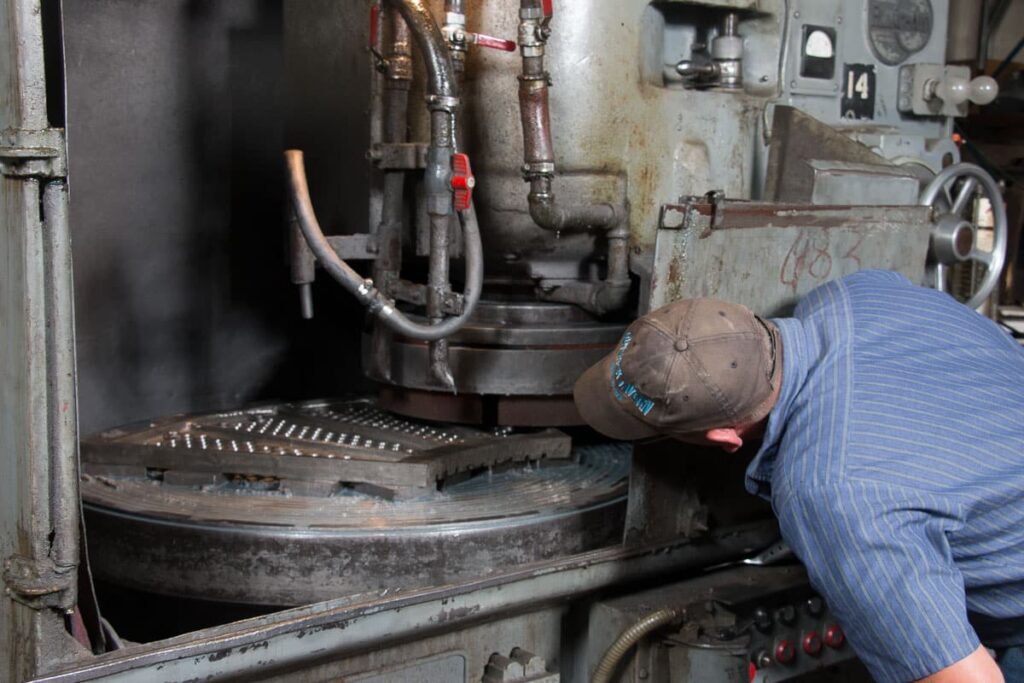 Titletown Manufacturing's enhanced metal surface grinding capabilities provide benefits for industrial customers looking to reduce turnaround times and minimize vendors within their supply chain. The company's grinding expertise can produce grinding finishes with Ra from 16 to 32.