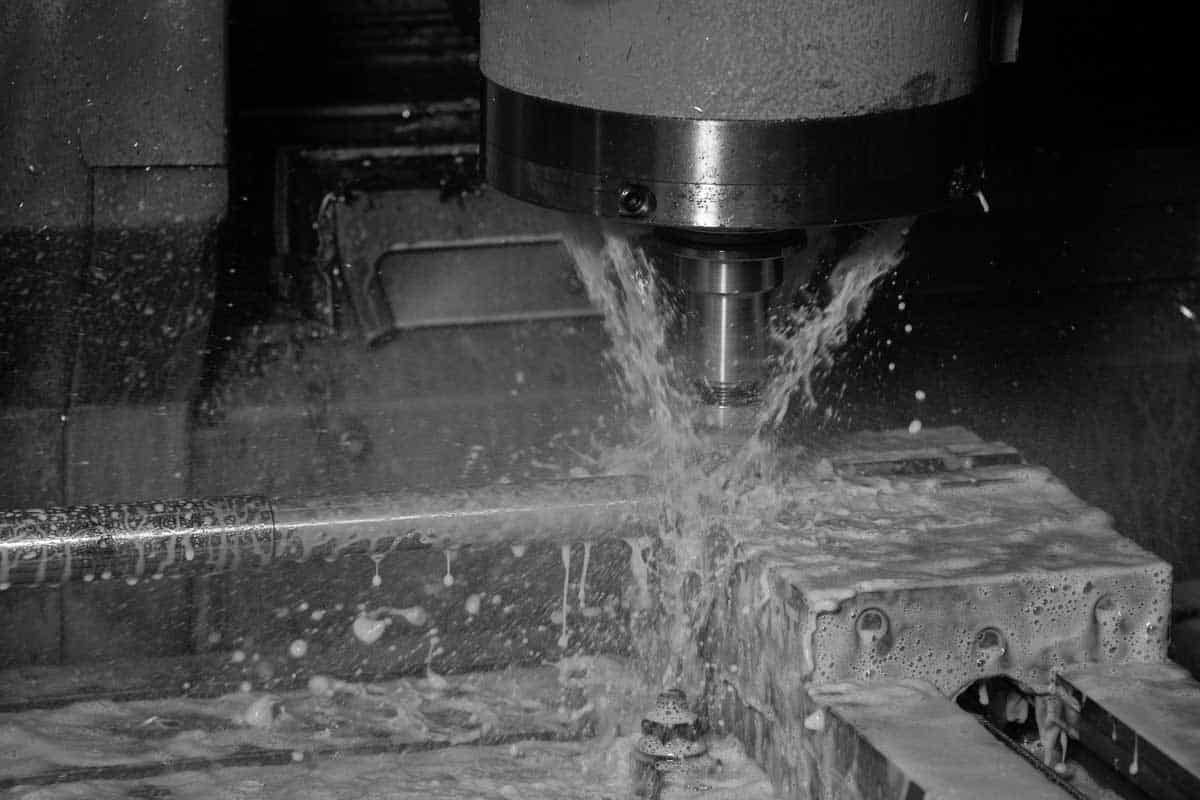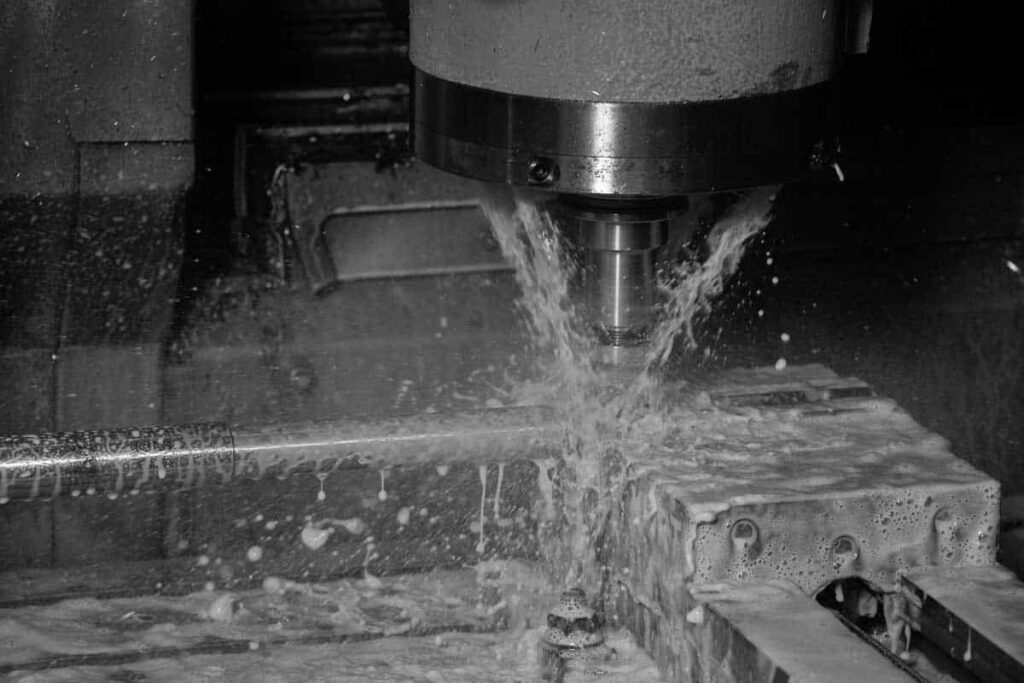 The multiple advantages aluminum provides OEMs and other manufacturers makes demand for aluminum fabrication in Green Bay an increasingly requested service from the expert team at Titletown Manufacturing.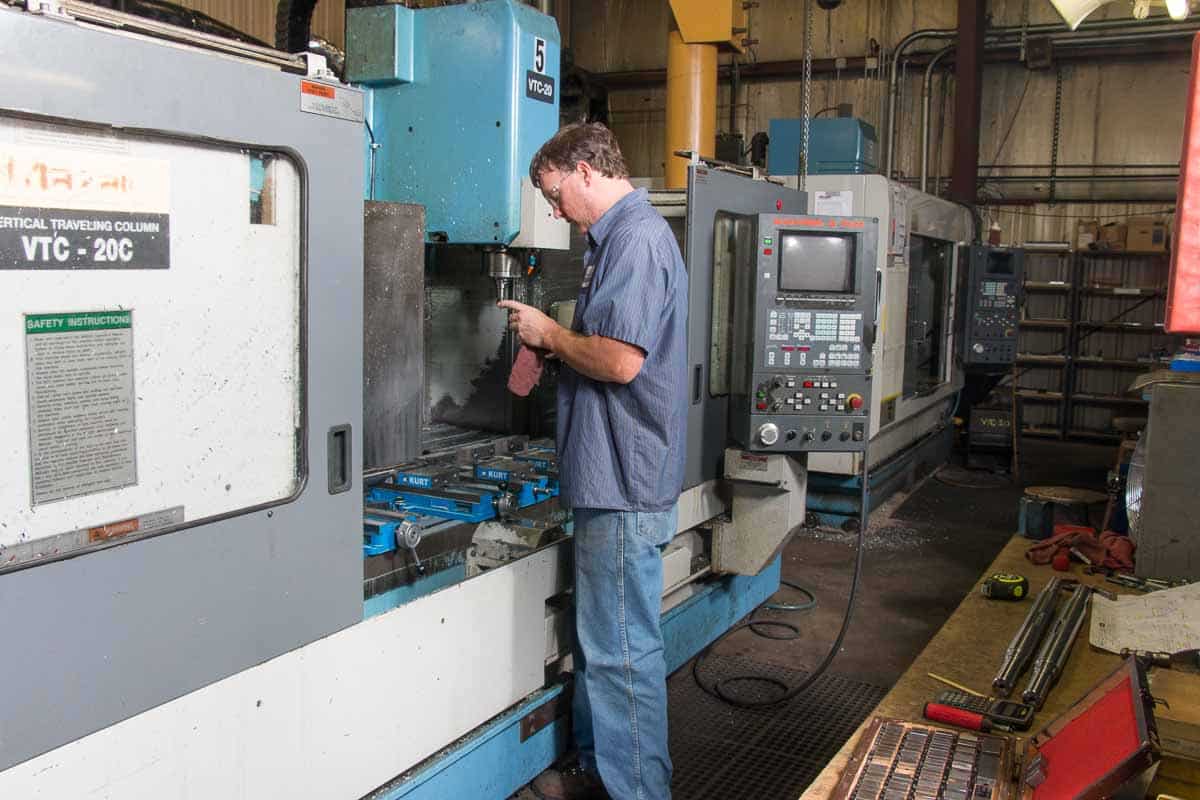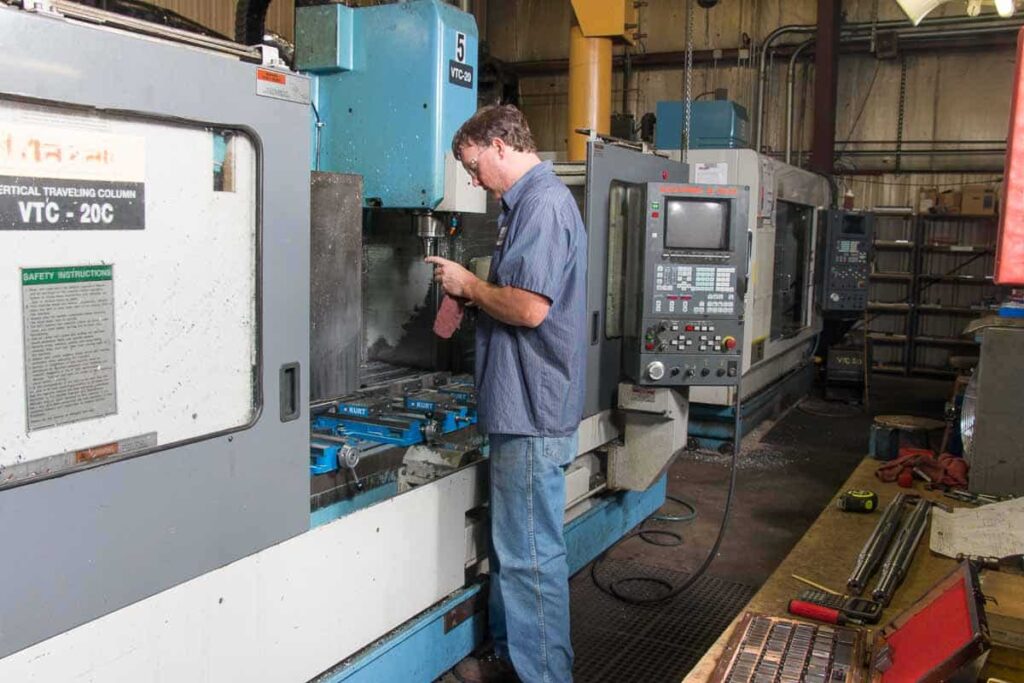 Machine shops are a dime a dozen. So what makes Titletown Manufacturing one of the machine shops of choice for industrial customers throughout Wisconsin and the Midwest?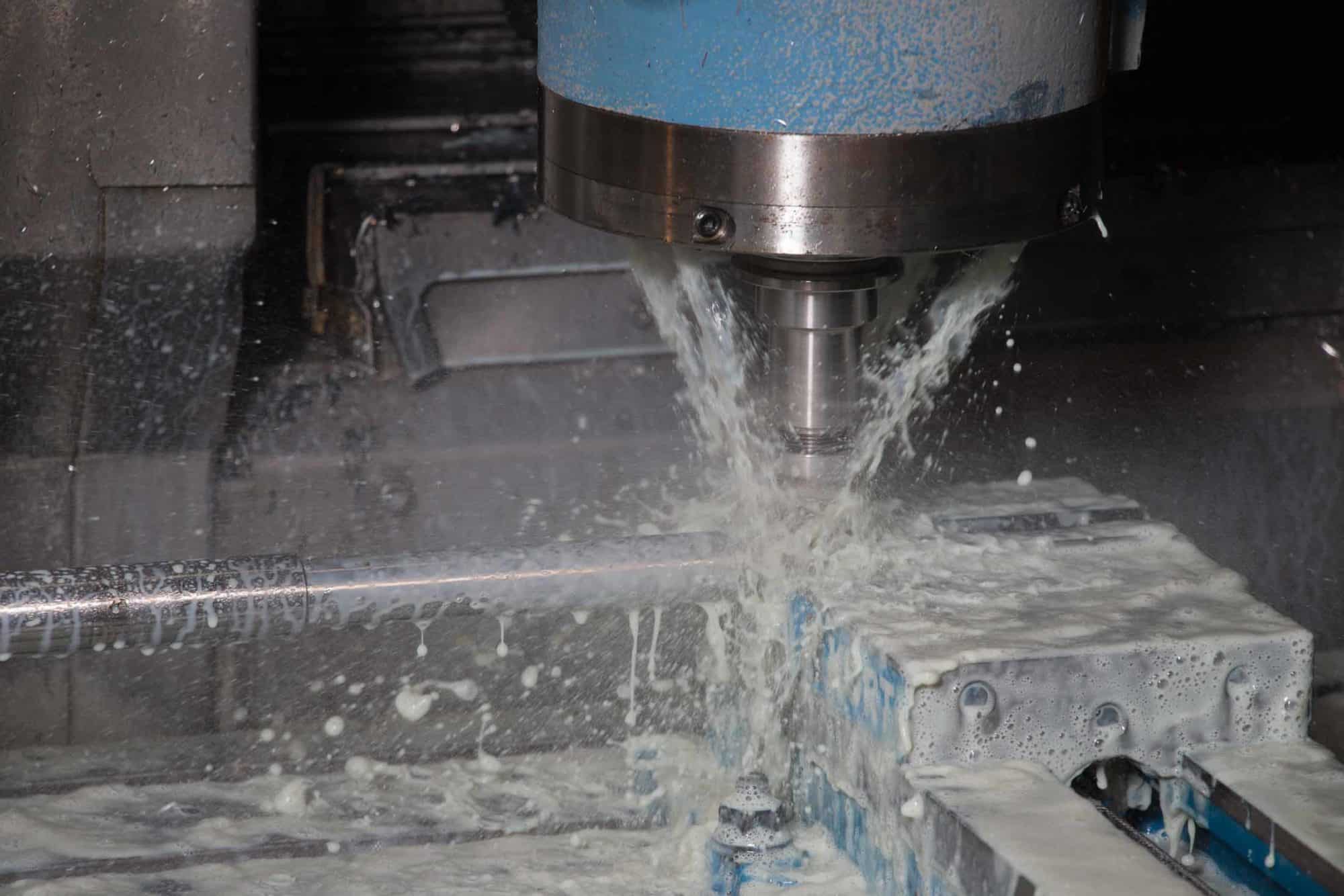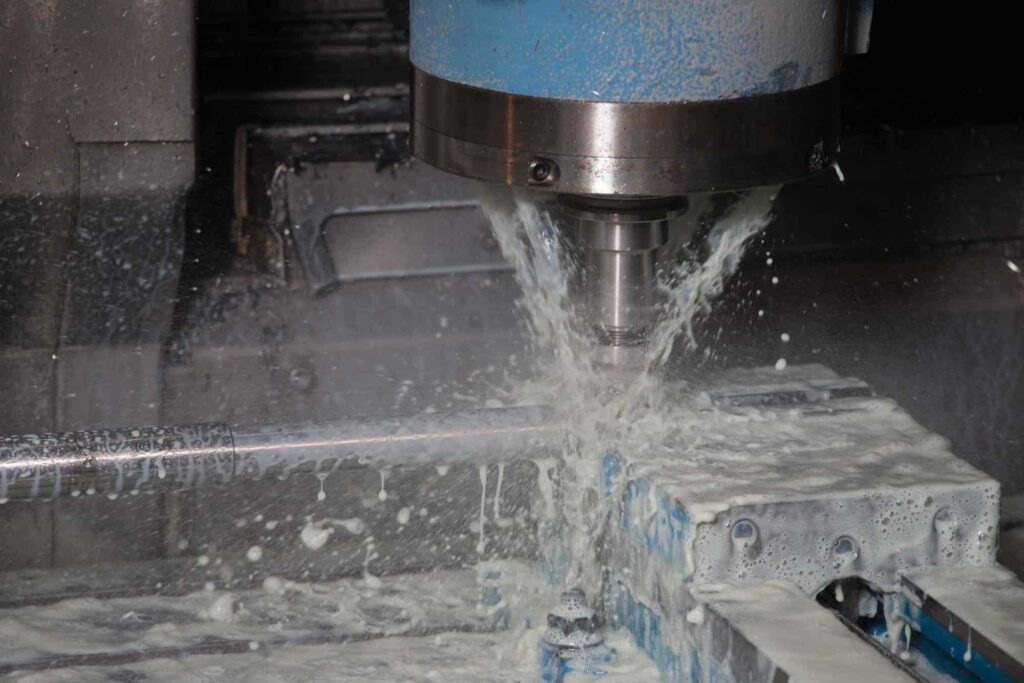 Titletown Manufacturing technicians are cross-trained on a wide range of tools and machines, with the vertical milling machine a trusted standard in the company's ability to meet its just-in-time supply responsibilities.