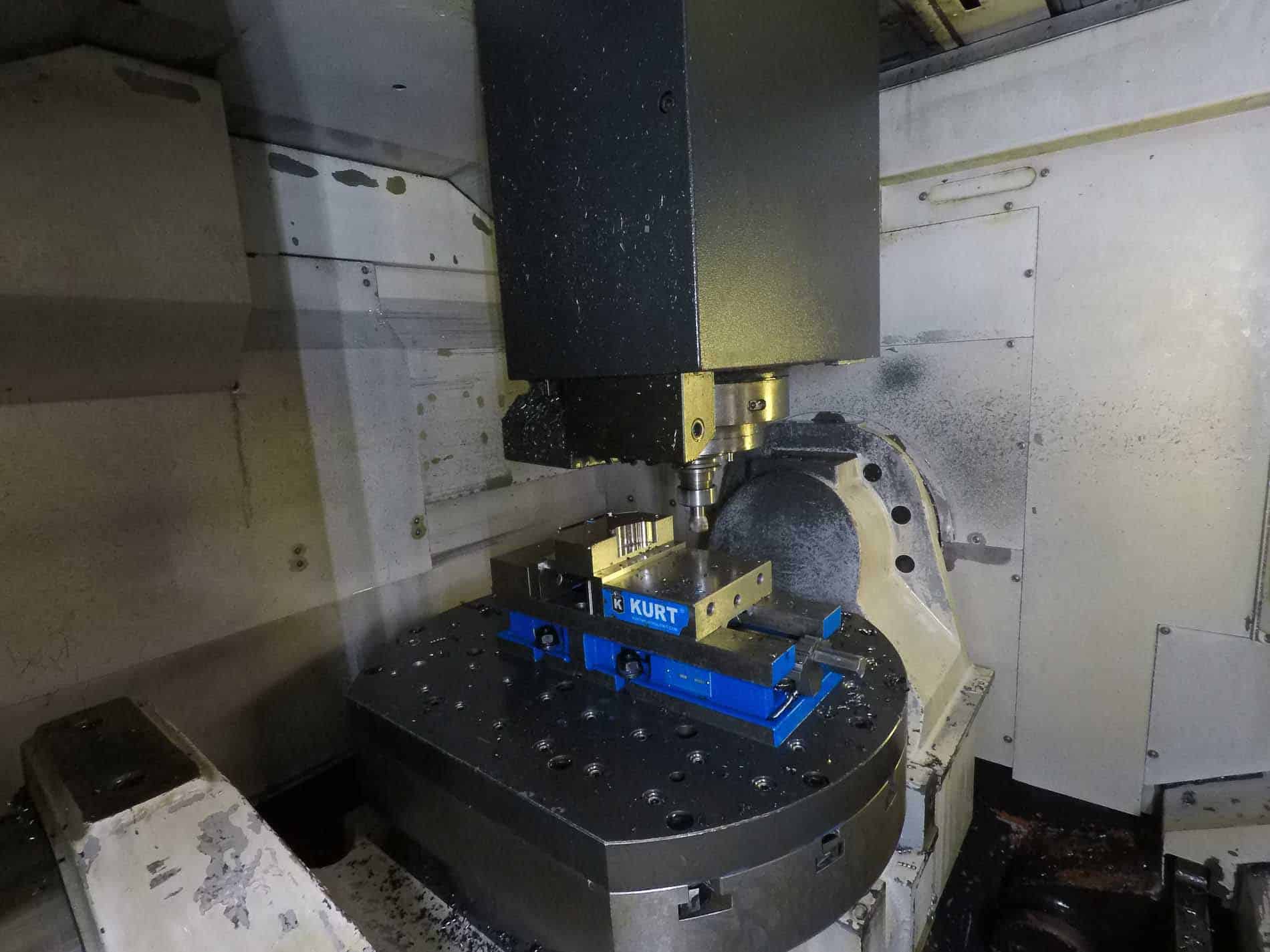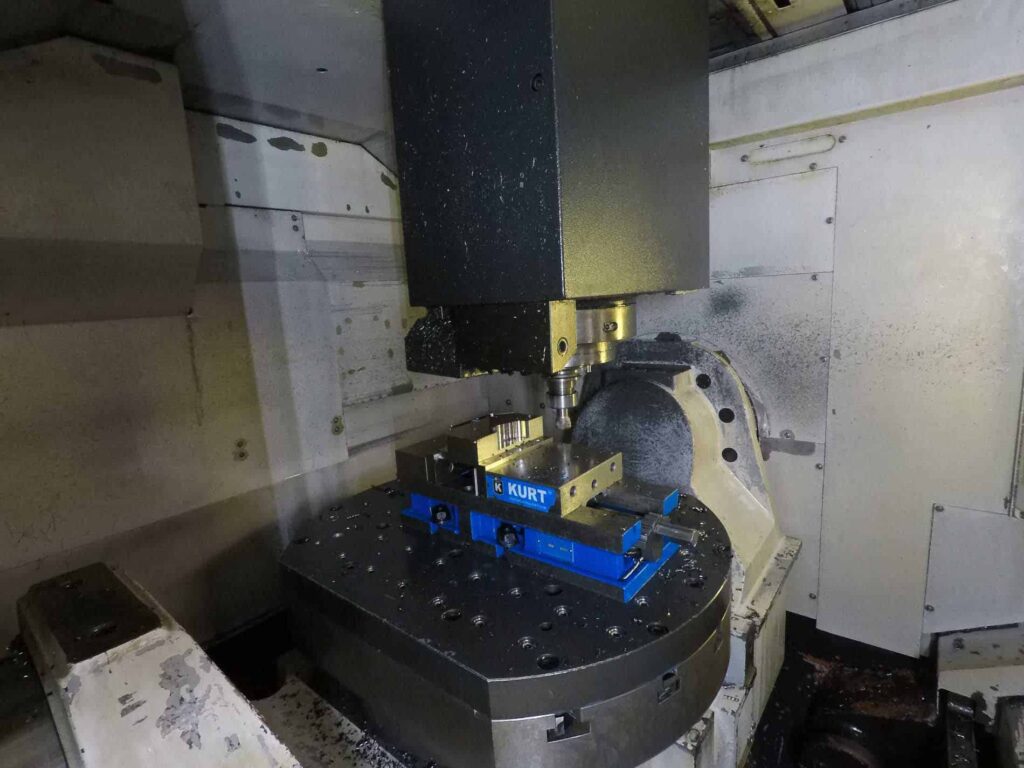 The ability to deliver custom machined parts positions Titletown Manufacturing as a reliable supplier for a wide range of customers, particularly original equipment manufacturers (OEMs) that may require non-standard parts for their products.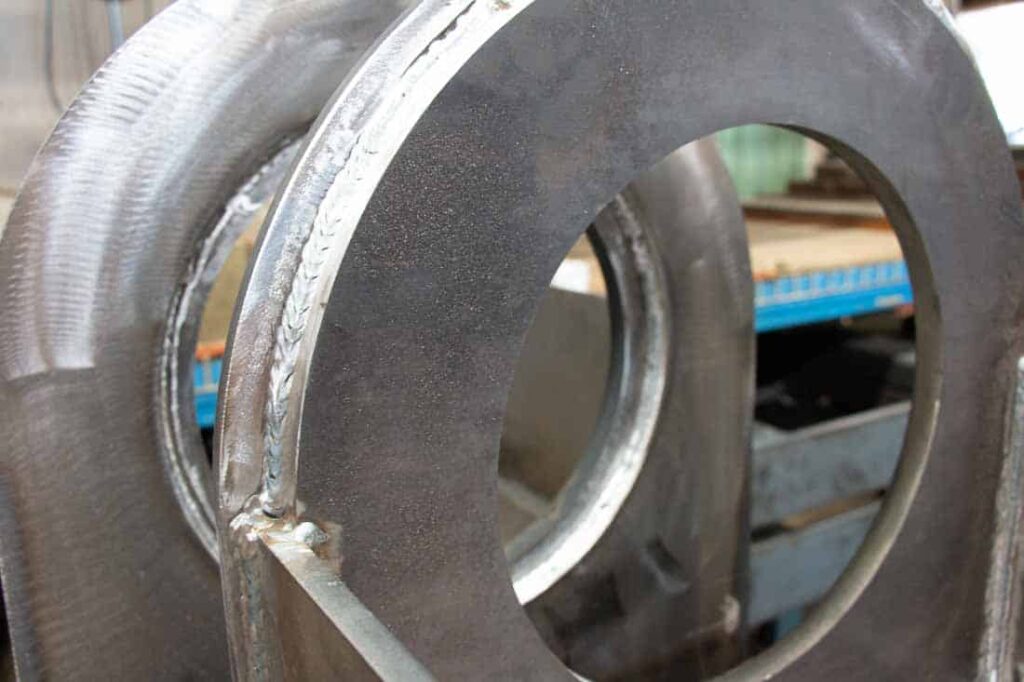 Metal fabrication in Green Bay is a competitive market in which only the best-performing shops earn a reputation for high quality.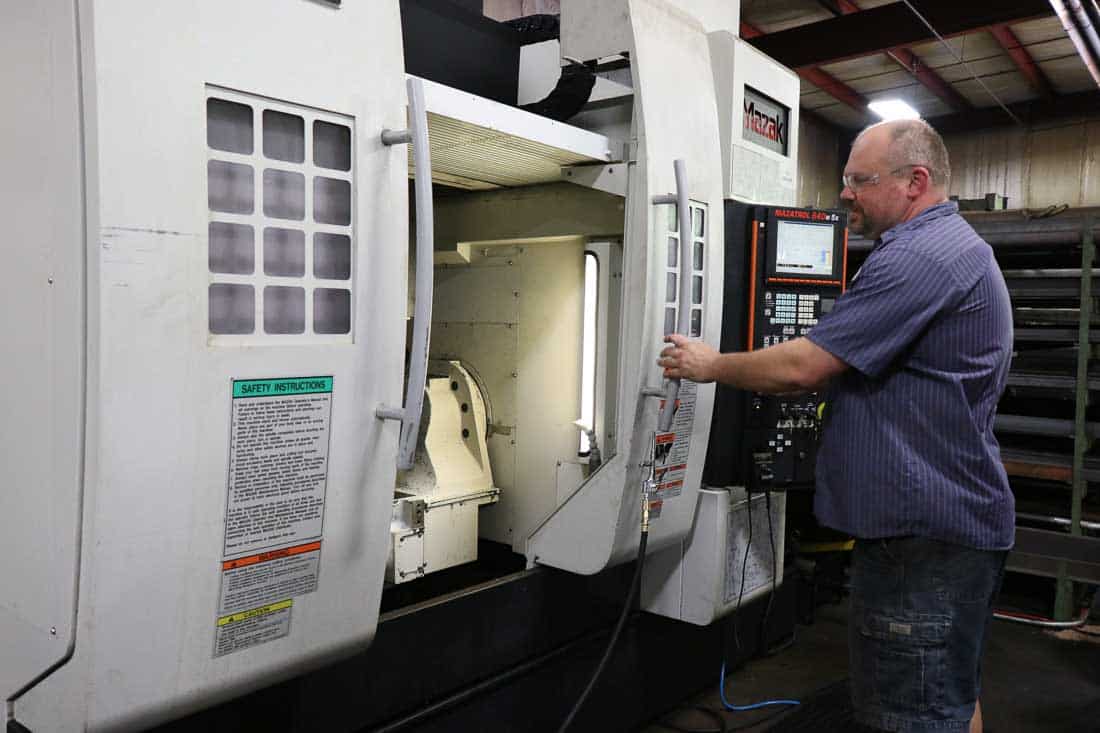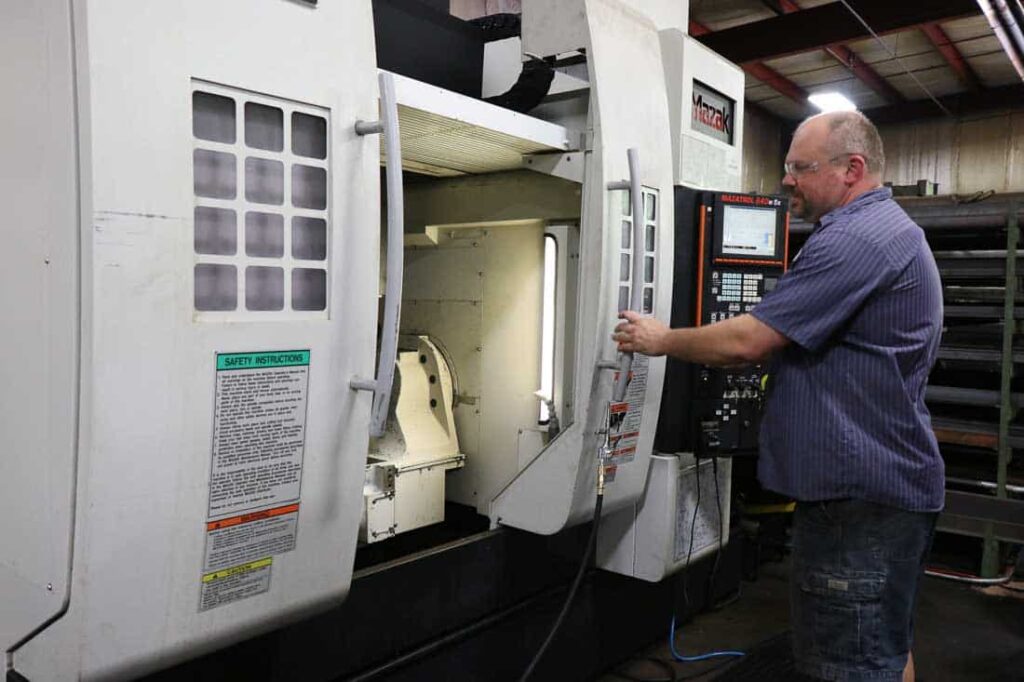 Titletown Manufacturing, a leading producer of custom machined parts in Green Bay, recently brought online significant investments in the form of a Mazak 5-axis machining center and upgraded Mastercam programming to enhance its precision part production capabilities.