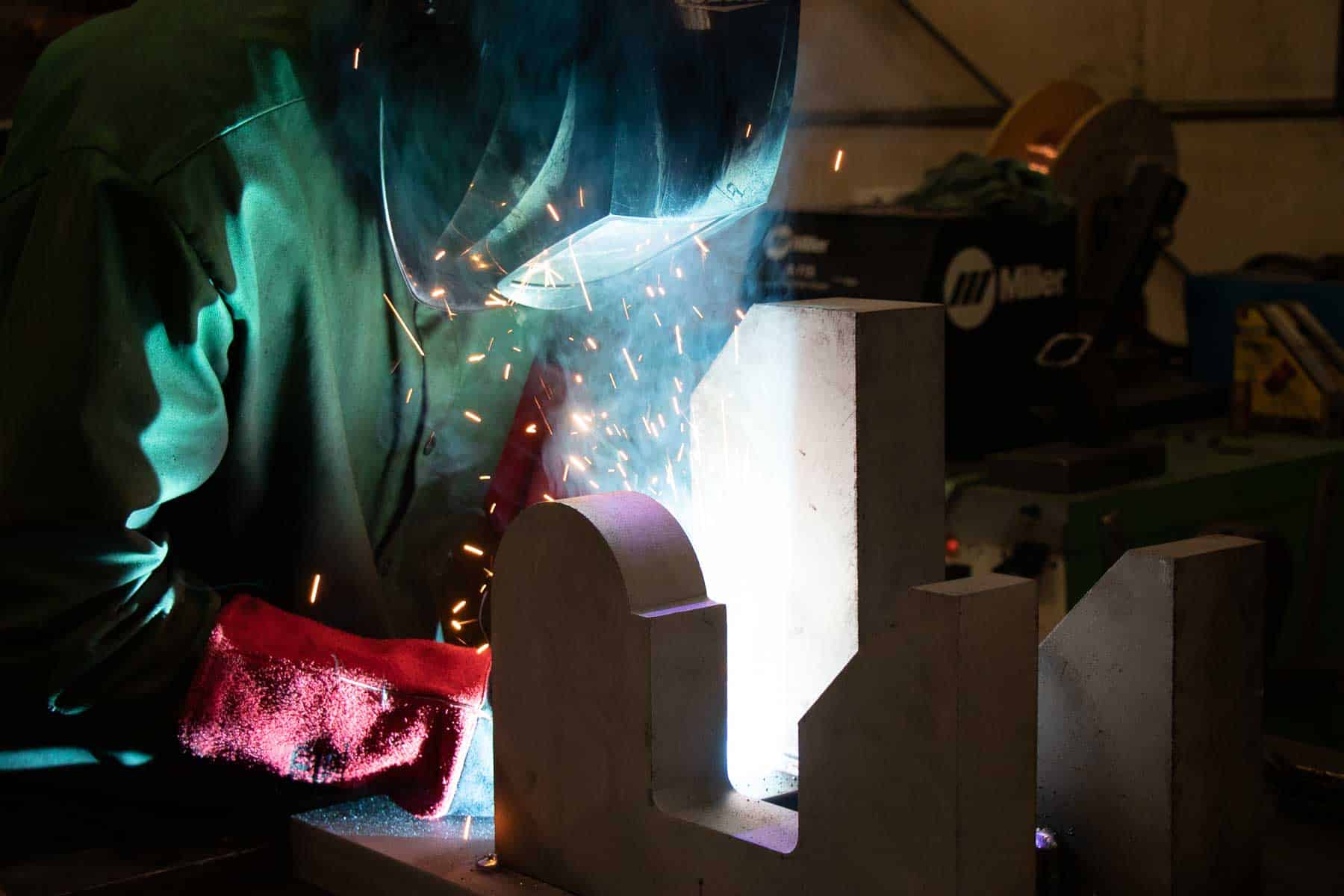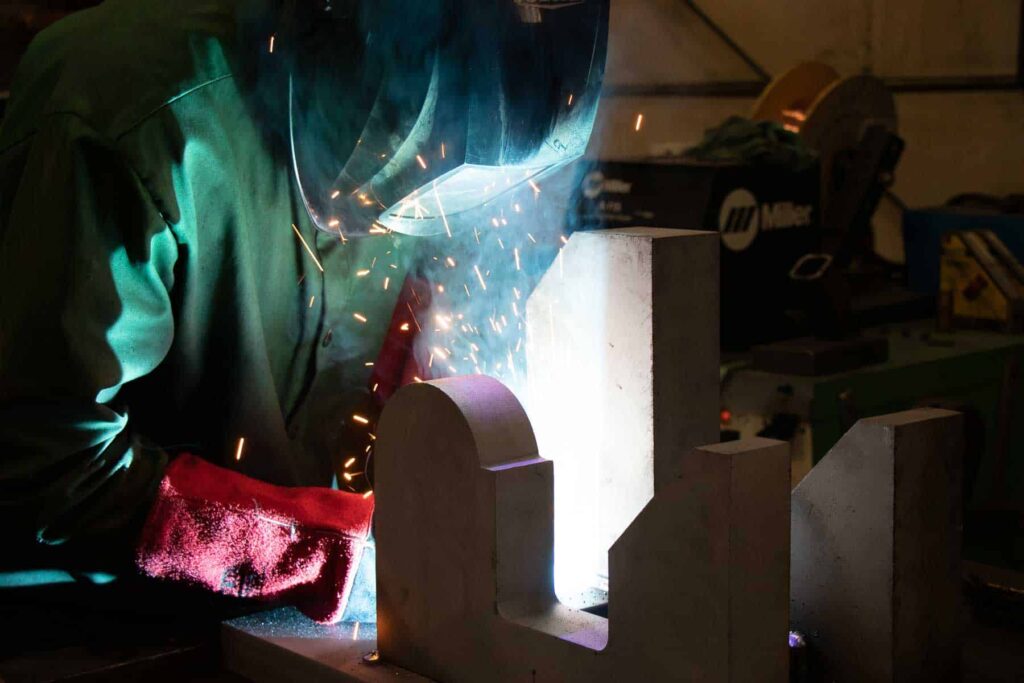 Titletown Manufacturing will be boosting its internal steel fabrication capabilities with continuing investments in additional machinery.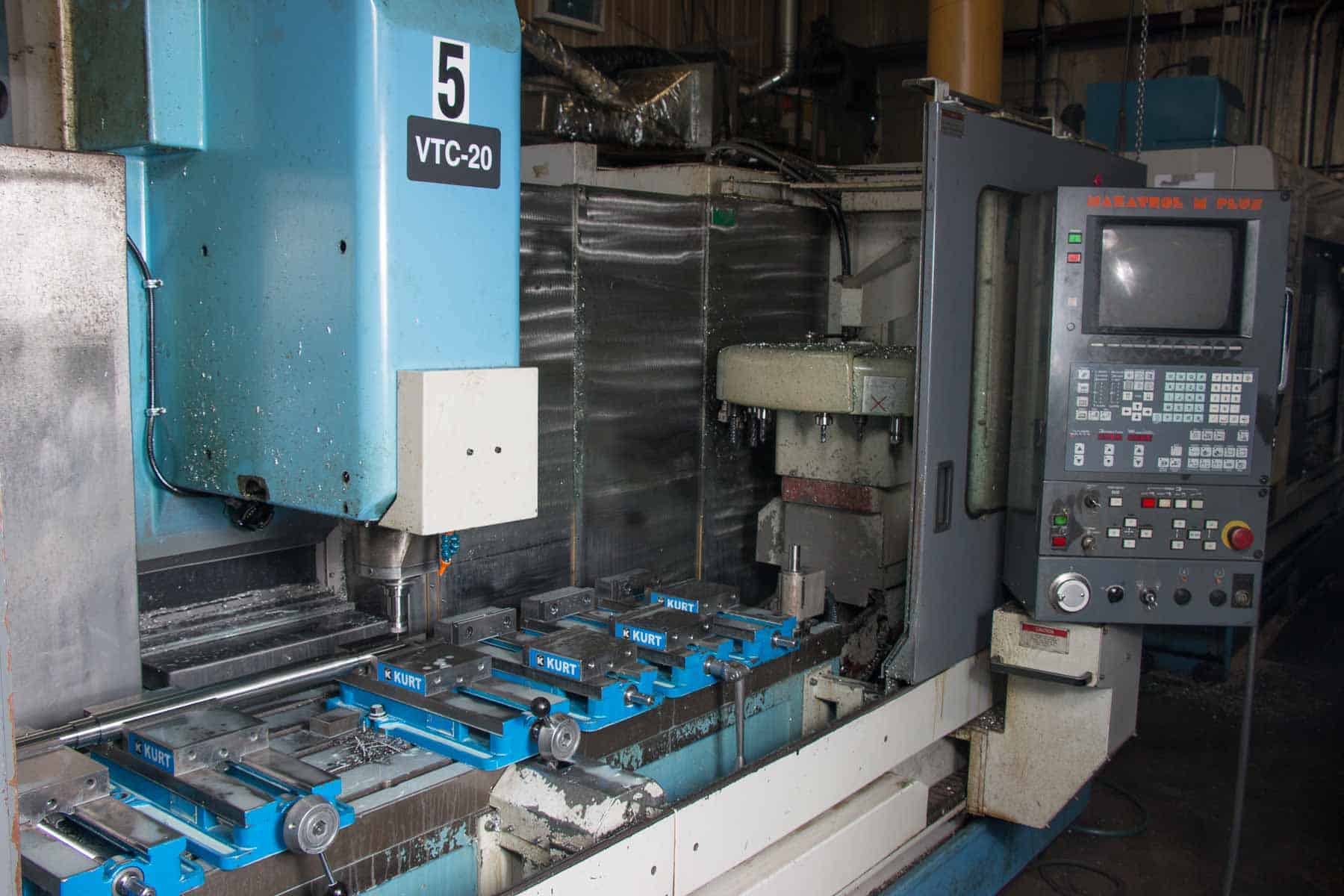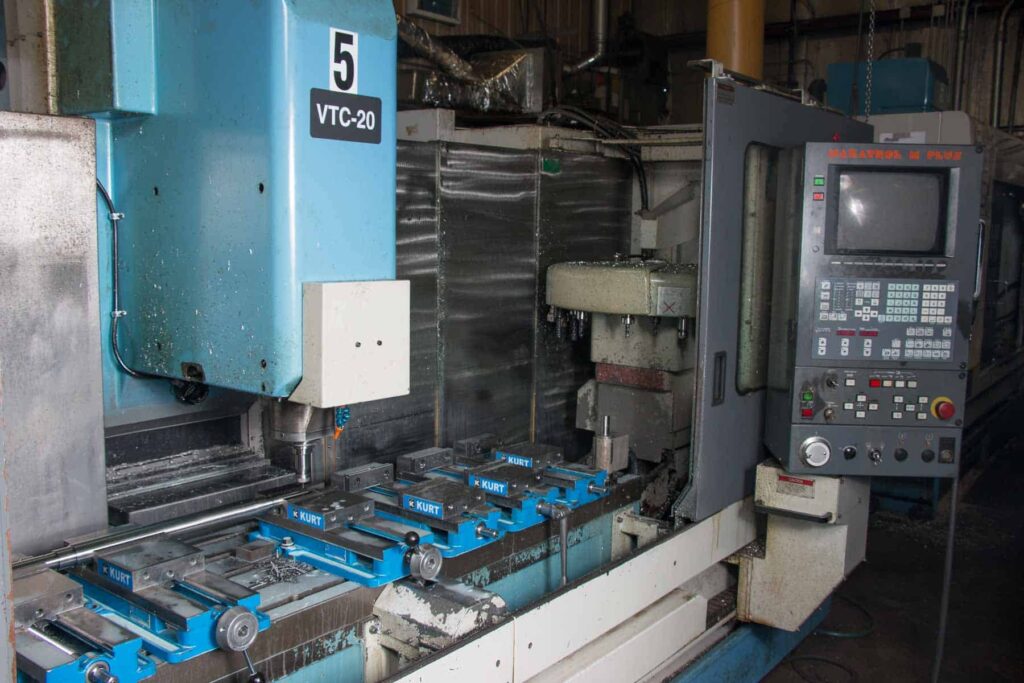 Titletown Manufacturing's continuing investment in technology is increasing its ability to provide CNC machining services in Green Bay for customers in a wide range of industries.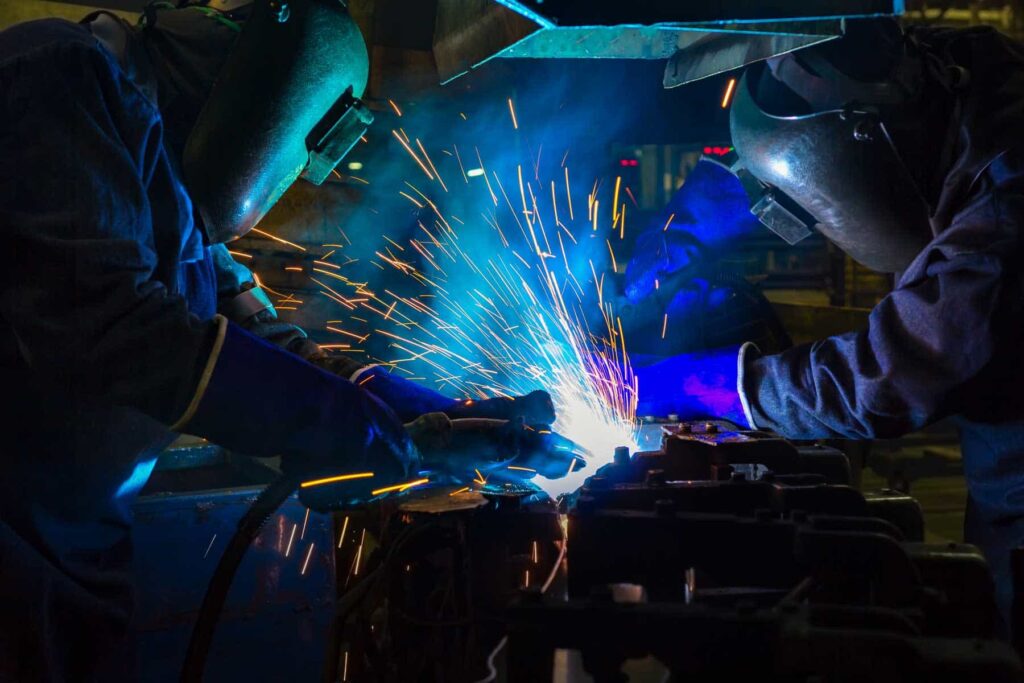 Industrial customers in search of a reliable provider of steel fabrication in Green Bay depend on Titletown Manufacturing to deliver a wide range of products on time and to precise specifications.The Green Bay, Wisconsin-based company services a consistent customer list as well as new clients who value Titletown Manufacturing's commitment to quality.